SurePulse Medical is developing highly accurate heart rate measuring technology designed specifically for babies who need stabilisation or resuscitation at birth.
Medical device – newborn monitoring
SurePulse Medical is a joint venture business between The University of Nottingham and Tioga Ltd, an electronics manufacturing company with an international reputation.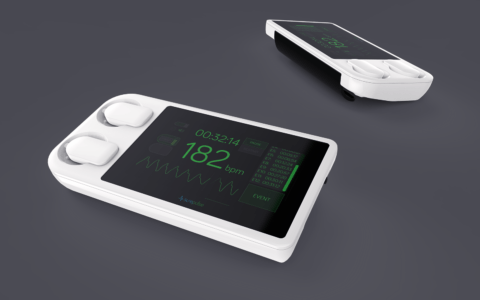 The novel technology can help reduce the time babies spend in neonatal intensive care and reduce costs for healthcare organisations.
The wireless sensor detects changes in reflected light, sits in a specially designed single-use hat on the baby's forehead, and transmits signals to a wireless display. All components can integrate seamlessly into the current care pathway. SurePulse provides continuous, hands-free accurate monitoring; enabling medical staff to make fast, confident decisions and focus on performing procedures in time-critical situations.
The formation of two spin-out companies has enabled our technology to reach and benefit the lives of so many mothers and babies around the world. It has been a challenging, but worthwhile journey that I would be eager to repeat and I encourage all of my colleagues to follow this highly rewarding path.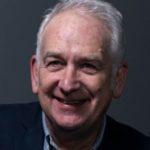 Professor Barrie Hayes-Gill, Faculty of Engineering
Founder of SurePulse Medical Ltd