Nottingham Technology Ventures Ltd is a wholly owned subsidiary of the University of Nottingham. Its role is to advise the University of Nottingham on the formation of spin-out companies and the management of its spin-out company portfolio. It also advises on the management of investments from the Pathfinder Fund and the Nottingham Invention Fund.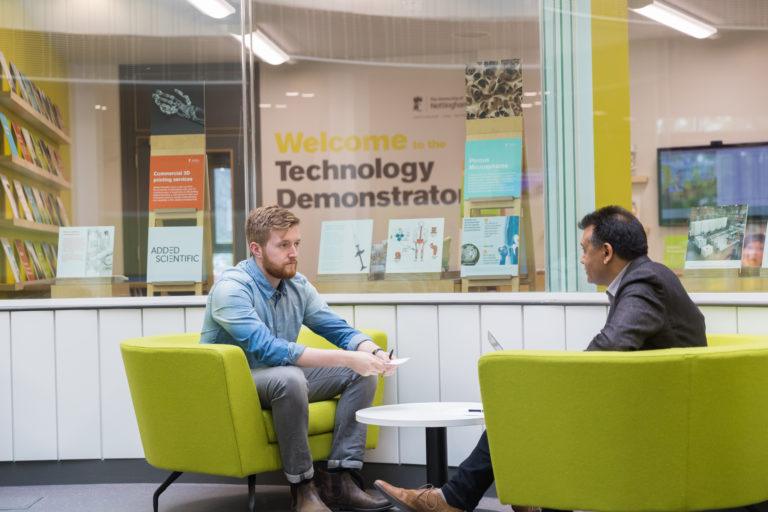 Nottingham Technology Ventures is based in the Ingenuity Centre within the University of Nottingham Innovation Park (UNIP). The Nottingham Invention Fund is a £5m fund dedicated to investing in University spin-out companies to accelerate their development and growth.
The University of Nottingham currently has 28 spin-outs in the portfolio and has achieved significant exits from its previous portfolio, demonstrating significant success in the past three years.
Dr Andrew Naylor
CEO, Nottingham Technology Ventures Ltd
Professor Dame Jessica Corner​
Pro-Vice-Chancellor (Research & Knowledge Exchange)
Dr Susan Huxtable
Director of Intellectual Property Management and Commercialisation
Professor Andy Long
Deputy Vice-Chancellor
Margaret Monckton
Chief Financial Officer, Financial & Business Services
Spin-out company formation and development is the remit of the University's Intellectual Property (IP) and business formation advisors based in our IP Commercialisation Office.
While the specifics of any company development may be unique, there are a number of common elements and the IP office has developed standard mechanisms and support structures to help with this process.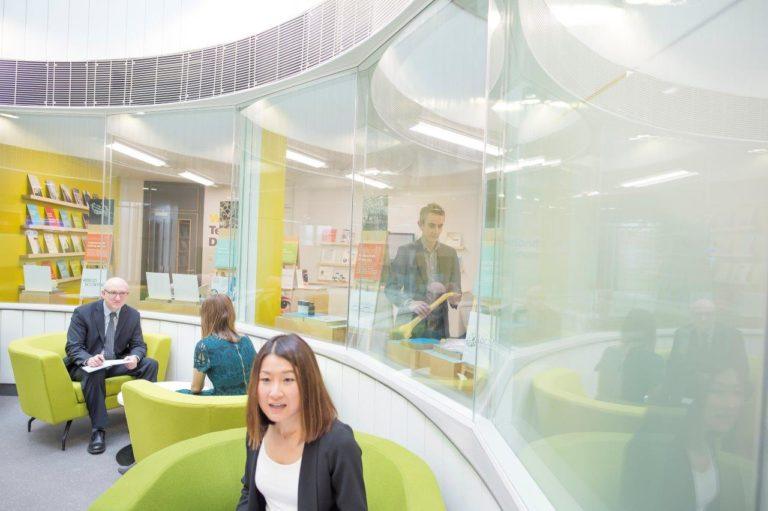 A trio of young Nottingham scientists have been recognised for their work to transform brain imaging with the development of a new kind of wearable
Read More »
Artificial intelligence (AI) technology developed to use face and voice recognition to help recognise and predict depression in pregnant women and new mums has received
Read More »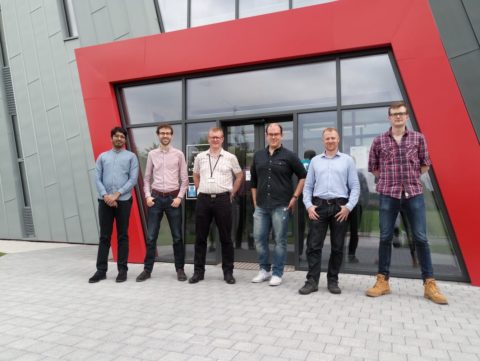 Cheesecake Energy Ltd (CEL), University of Nottingham, UK-based energy storage spin-out has raised £3.5 million (US$4.2 million) in pre-series A funding. The round was led by BGF
Read More »